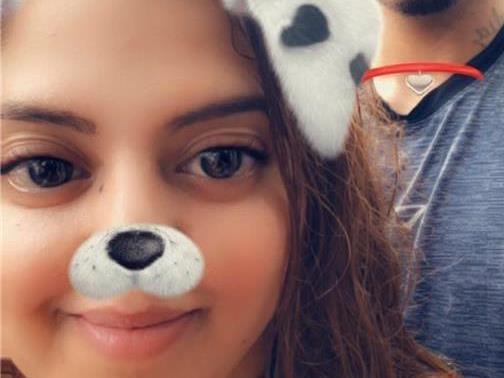 hello,
my name is Kristine Valdez
My story is simple. Girl meets boy, they fall in love. 11 tough but wonderful years later we have 2 Beautiful babies. As a mother of two boys under 2yrs old I couldn't imagine of leaving them. Just so I can work to barely make enough to pay daycare, and miss all their milestones. I DON'T THINK SO!!! Now thanks to IT WORKS GLOBAL I am able to enjoy everyday with my boys. Next step is to retire my husbnd so we can enjoy him everyday too. :) SO DON'T WAIT ANY LONGER, LET ME HELP YOU CHANGE YO
Thank you for your interest.
Your request has been sent. Please allow 24-48 hours for response.